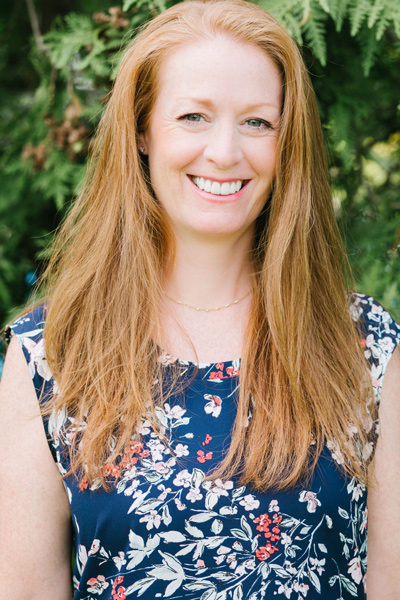 Adrienne Haswell, pht DO
I graduated from McGill University in 1995 with a BSc. in Anatomical Sciences (degree in Anatomy) and in 1998 with a BSc. in Physiotherapy. Upon graduation, I was awarded the clinical prize of excellence as a physiotherapy student. These 2 degrees helped create a solid foundation to my practice. I am a registered physiotherapist at the L'Ordre des Physiothérapeute du Québec (OPPQ).
After a few years of being a physiotherapist, I returned to school and completed a 6-year part-time osteopathy diploma in 2013 at the Centre Ostéopathique du Québec (COQ). I am a registered osteopath with the Régistre des Ostéopathe du Québec.
To be able to better treat trigger points found deep in muscles, I participated in a 103-hour dry needling course and received my certification in April 2018 through the OPPQ.
My most recent courses have been in field of fascia. This is a soft tissue found in the human body and it was once thought as just a simple supportive structure. With the extensive research done worldwide they are uncovering the importance of this tissue and its multitude of important role it plays in the body. Thus far, I have been following courses given by Doreen Killens, pht and Tomas Myers, the author of Anatomy Trains concept. For more information, please click on the additional information section-Newsletter. These courses have brought me valuable knowledge on how to assess and help encourage a more aligned posture.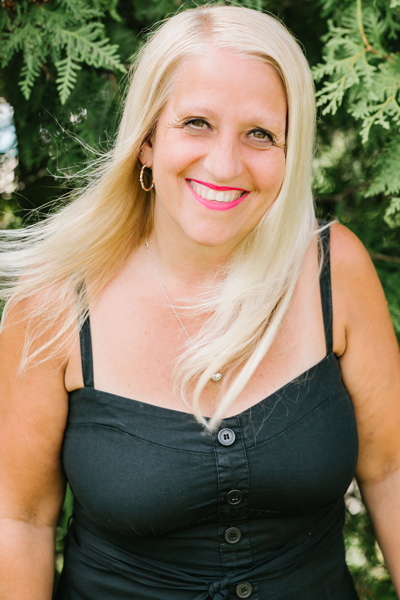 Louise Labelle, administrative assistant (aka my right-hand woman)
Louise Labelle is most valuable to my business and brings over 25 years of experience administrative assistant.  She is highly efficient and responds to your needs.
She is fluent in both French and English.  Ms. Labelle is the person you will need to contact to book your first appointment.   She can also help you plan your future visits, reschedule, cancel your appointments, and put you in contact with me if needed.  If you do not have access to a computer or do not feel comfortable using the online booking system, Ms. Labelle with gladly assist you.