Physiotherapy – Osteopathy – Fascia Structural Bodywork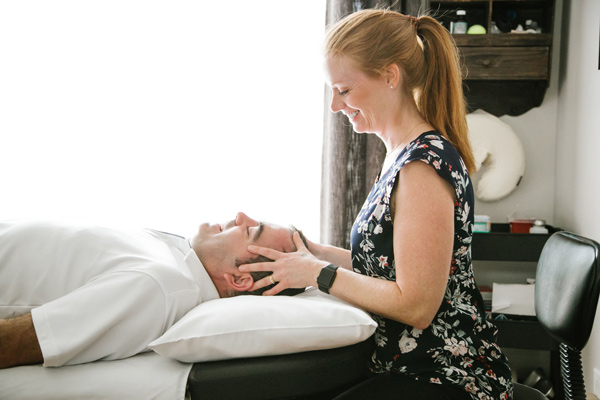 What is osteopathy?
Osteopathy, an alternative medicine practice, is rooted in the understanding that the human body is not a collection of separate parts, but an intricate and dynamic functional unit, interrelated at all levels. It emphasizes the interrelationship between structure and function of the body and recognizes the body's ability to heal itself. It is the role of the osteopath to facilitate that process, principally by the practice of manual therapy.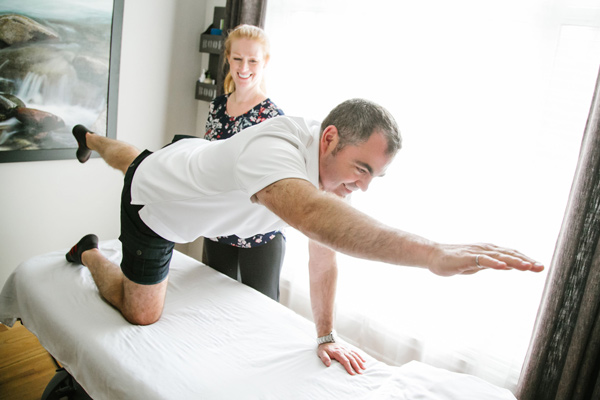 What is physiotherapy?
Physiotherapy focuses on the science of movement, helping you restore, maintain, and maximize your strength, function, and overall well-being. In terms of treatment, physiotherapists use natural movement and manual therapy to alleviate pain, tightness, and discomfort. Physiotherapy treatment plans involve functional movements that help you gain (or regain) your strength, flexibility, and confidence.
I also use dry needling to promote healing and reduce pain in muscles that are difficult or impossible to treat through manual therapy alone. Dry needling is an procedure where an acupuncture needle is inserted into the skin and muscle. It is aimed at myofascial trigger points which are hyperirritable spots in skeletal muscle that are associated with a hypersensitive palpable nodule in a taut band. Dry needling can restore muscle activation, strength, range of motion and reduce pain.
What is a 3-part series of Structural Bodywork?
It includes 3 treatment sessions of 90min that will involve a new way of exploring your body and the interdependent relationships in relation to posture. The goal is to initiate change in your posture and this will help you better feel more balanced in your body. We will be working together using deep tissue fascial techniques with active movements that I will help release the tension on myofascial lines, activate muscles and allow for a better glide between your soft tissue layers. This in turn allows better hydration and homeostatic balance in your soft tissues. You should feel lighter and more stable in your body. You will also take home a new sense of awareness regarding your posture.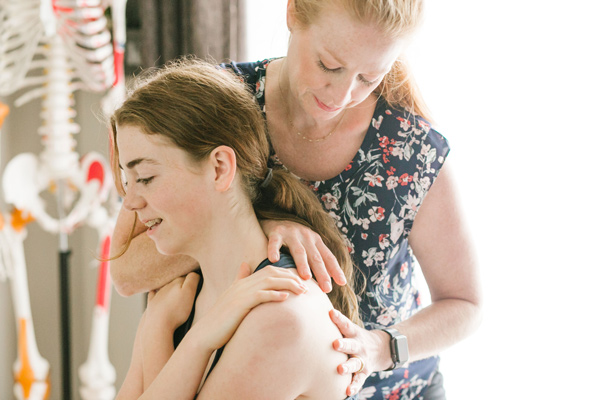 What to expect at your first visit?
The first visit will take longer than any other as it requires an initial intake of what past traumas you have sustained and for what reason you are seeking a consultation. This will be followed by a full assessment, treatment, and recommendations on what you can do to avoid injury. This will take in total 1.5 hours. Most follow-up appoints are 1 hour but I do offer 30min appointments if 1 hour is not required.
Note: It is always easier to perform the assessments and treatments it if are wearing comfortable clothing. You can always bring cloths to change into if you are coming from work.